Here are some simple changes you can make to keep your fitness on track
Most of our time is spent sitting and too much sitting increases the risk of diseases. This is bad for health and takes us off the fitness track. Even if you put on your workout hoodies and joggers daily for exercise prolonged sitting can lead you off track. But the negative effects of this can be easily counteracted with making these simple changes to your life. Following these tips and tricks you, first of all, will keep you on the fitness track and second can make your life healthier. Let's have a look at these tips together.
Include more walking into the routine
Working out at the gym and spending the rest of the time sitting might be bringing you back where you started. Walking is one of the easiest ways to burn calories. 10,000 steps daily are ideal but don't worry if you cannot do it today. Just keep on trying and you will get there. Another benefit of walking is that you would have to burn fewer calories in the gym.
Walking is more effective when you do it briskly over an extended time duration. This is not just it; your waling intensity and type also matter. To walk more you can try walking to the office and grocery store, walk after dinner and lunch, get off the commute one block away, take the stairs, etc.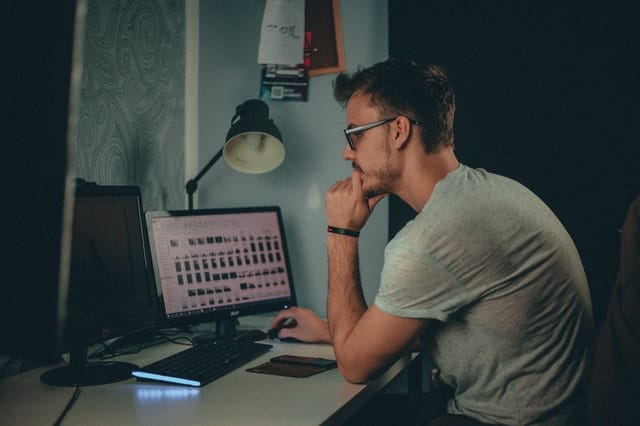 Stand Up at Work
At work, we are sitting almost all the time meaning losing calorie-burning opportunities. This prolonged sitting also makes and gathers fat around the belly. Standing is not much but it is better than sitting so whenever you get an opportunity to stand at the office do so. It will burn more calories than sitting and let you stretch a little. So, you would freshen up and burn some calories too. If this is not possible you can take a short 2-5-minute break after an hour to do a little warm-up.
Sitting exercises
Sitting exercises at work do not require you to wear workout joggers or shirts, one good thing about these. While you are sitting just do the following exercises seated and hovering leg raise, football fast feet, chair dips, and swiveling abs. there are plenty of other exercises too if you do not like these. The point is to work on your body while remaining at your desk. These exercises might not be the best to burn calories or fat but they are better than sitting idle.
Going for alternate ways
If you cannot stand, walk, or exercise at work then try replacing your chair with a medicine or exercise ball. This way you would have to stabilize and balance yourself while sitting which engages your abs. thus, sitting for hours you actually would be working on your abs.
If even this is not possible for you, take a break after an hour or so and walk or engage in some activity. This activates your body and wicks off the lousiness while burning calories.
Walk your dog
A dog can increase your calorie burn per day. Of course, when you get a dog you would have to walk them. If you haven't done that before trying it now. This is healthy for both of you. If you don't have a dog, well you may consider buying one now. Otherwise, you can just walk by yourself or walk your friends or neighbor's dog.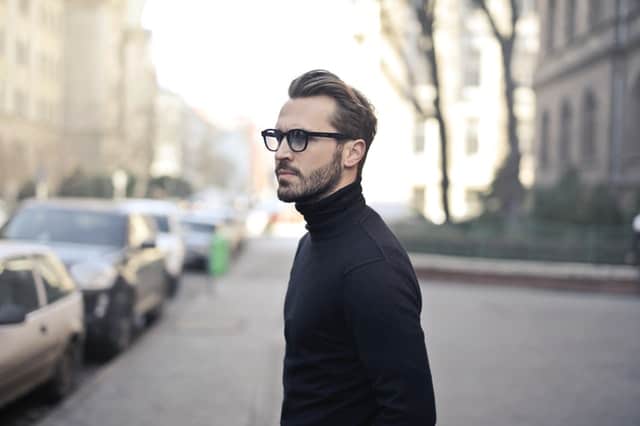 Dressing properly
Either you are going out just for a walk, to the gym, outdoor workouts or just to the store to buy something dressing properly is important. Dressing right for winter is very important because a little blow of cold wind on your body and you would catch a cold. Follow these key tips and tricks for winter dressing when going out for a workout and otherwise. On the other hand, during summer you still cover yourself up or apply sunblock. Keep one in your car or bike and one at home so if you forget applying it at home you still can save your skin.
Doing chores
If you are the kind of person who leaves the chores for the weekend, then change this routine. Cleaning the house and doing other chores that require physical activity keep your muscles and body active. Thus, while doing work the body is also burning calories and you won't even realize it.
Going up and down the stairs, vacuuming, cleaning, and other tasks can burn up to 150 calories in about half an hour. So, get on it now.
Eat healthily
Keeping your diet healthy and free of unhealthy foods will help you greatly in accomplishing your fitness goals, especially losing weight. Then you can cook at home because first, it will burn some calories when you would be moving here and there while cooking and second the food would be healthy. Third, calculating your calorie intake would be easier because you would know what went into your meal. And not the least cooking at home is cheaper and healthier alternative. Of course like your training routine you need to be consistent and stick to your diet plan to keep your fitness on track.
Workout while watching TV
You don't have to sit idly while your favorite show is on. You can do exercises like pushups or planks while watching it. If that seems distracting, you can do it while the ads are on. Shifting TV time into TV and exercise time would give you entertainment and workout at the same time.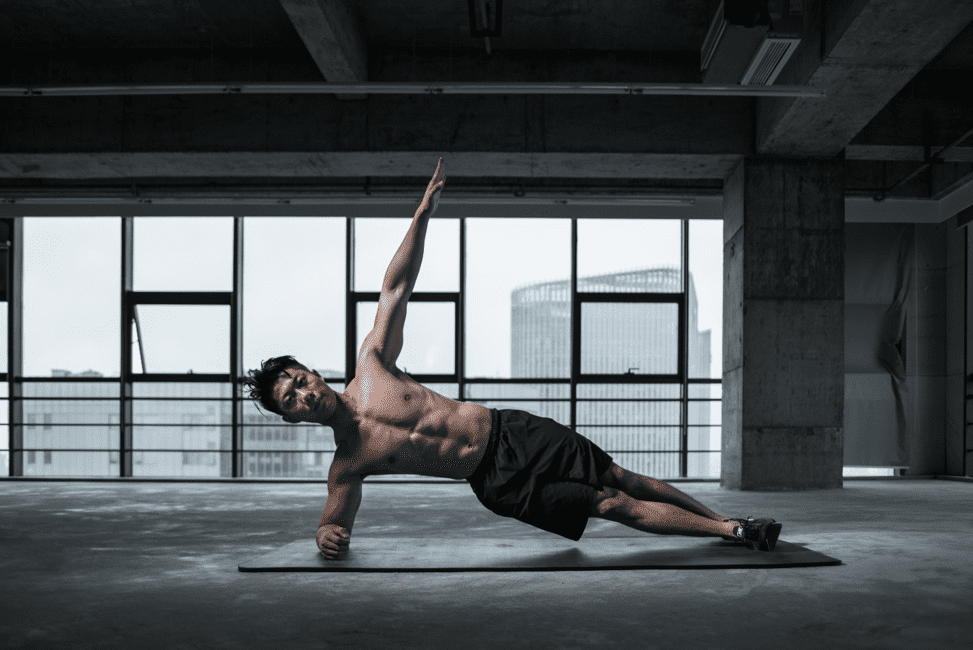 Motivation
Keeping yourself fit and working out can sometimes be daunting. Especially when you don't have any motivation left. While work stress or tired body can be the cause but finding motivation will keep you going in the right direction. Remember why you started and all the time you invested in it. stay positive and keep on going push yourself further and you will get to your goals.
Switch to healthy foods and drinks, stay away from liquid sugar like soda and packed juices and switch to black coffee if you like. Sleeping is very important for the body. It helps you recover and be ready for tomorrow. Make sure to get enough of it.
The changes you make to keep your fitness on track don't have to be drastic. Think about things that can help you move more, eat less and feel good.