It's that time of the year again. Leaves are turning brown, temperatures go down and harsh winds are going full aggro on your head.
Prepare for the elements
If you want to tackle any challenges King Winter is about to throw at you in 2022 and 2023, you'll need the right gear and that starts with proper headgear.
Winterwear often leaves our head exposed to the elements, causing the majority of warmth loss to occur through our head, sometimes up to 80%!
Headwear doesn't just have a functional use, by the way, since most people you meet will look at your head first (unless they're socially awkward), it offers a great opportunity to make a fashion statement.
Winter is coming, look classy
Lots of people immediately think of extravagant urban headwear or feather boas like some pua.
High-quality elegant gear in a neutral color is enough to do the trick though and will leave a great mark on anyone you meet.
For this article, we checked out the Frederick Black Urban Tube Scarf and Kai Black Kane Beanie from Fawler.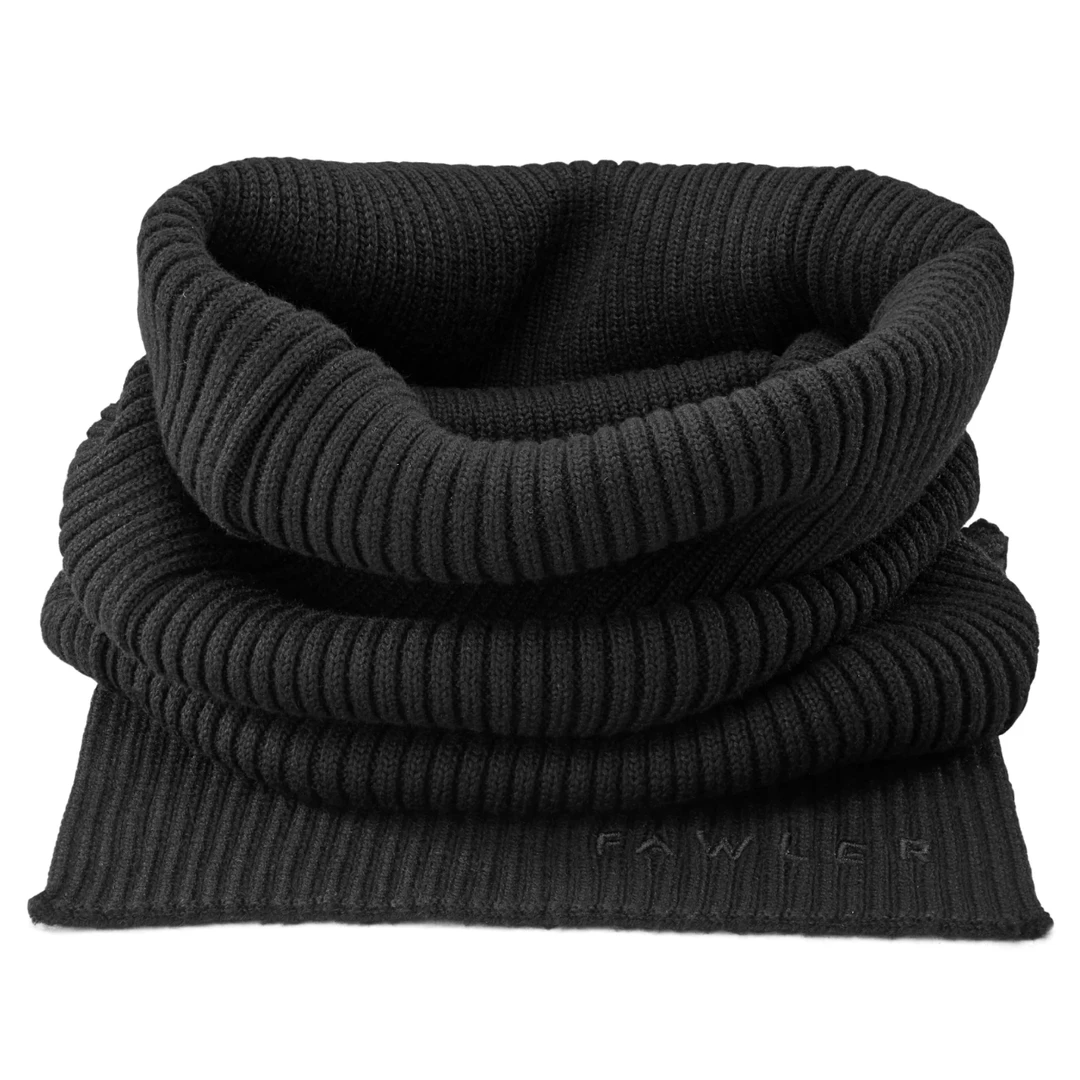 It's a great set that includes both a scarf and beanie that fits great with anything and is perfect for the autumn and winter season.
We think the Nordic design makes it look great on a shirt, sweater or vest and a kit like this should be a mandatory part of your winter gear.
The scarf is made of merino wool, nylon, acrylic and polyester while the beanie is made of acrylic and cotton. Both feel comfortable to wear and as mentioned before, fit great with any outfit.
This set is part of Trendhim's men's winter scarves collection for 2022 and 2023.