It's been two months since Freedom Day and search trends reveal the new way men are dressing for work now we're returning to the office
According to Google, there has been a lasting lockdown effect on the way men dress for work with searches for smart casual, wedding suits and men's trousers all up by over 5000% since Freedom Day. 
Searches relating to navy blue men's suit has increased by 70%, and blazers are up by 40% in the same period. 
The UKs fastest growing menswear retailer, SD Home of Menswear, looks at the trends to see what it means for men returning to the office. 
Since Freedom Day and the lifting of all COVID restrictions in the UK, it has meant many of us have started venturing back into the office, and there have been some menswear trend changes.
Offices are no longer a place for formal suits and ties, and it seems one of the lasting effects of a prolonged lockdown on men's fashion will be that the traditional suit is reserved for more formal occasions and keeping a statement piece like a blazer or waistcoat to be smart, but casual for the office.
Google searches for smart casual have increased by over 5000% since July 19th, showing that men want to mean business whilst remaining comfortable. Adding a simple blazer to jeans and a tee is smart enough for meetings but offers a more fashionable look. Our sales data reflects this idea with a significant increase in sales casual blazers since the end of July.
 Airforce linen slub slim suit £279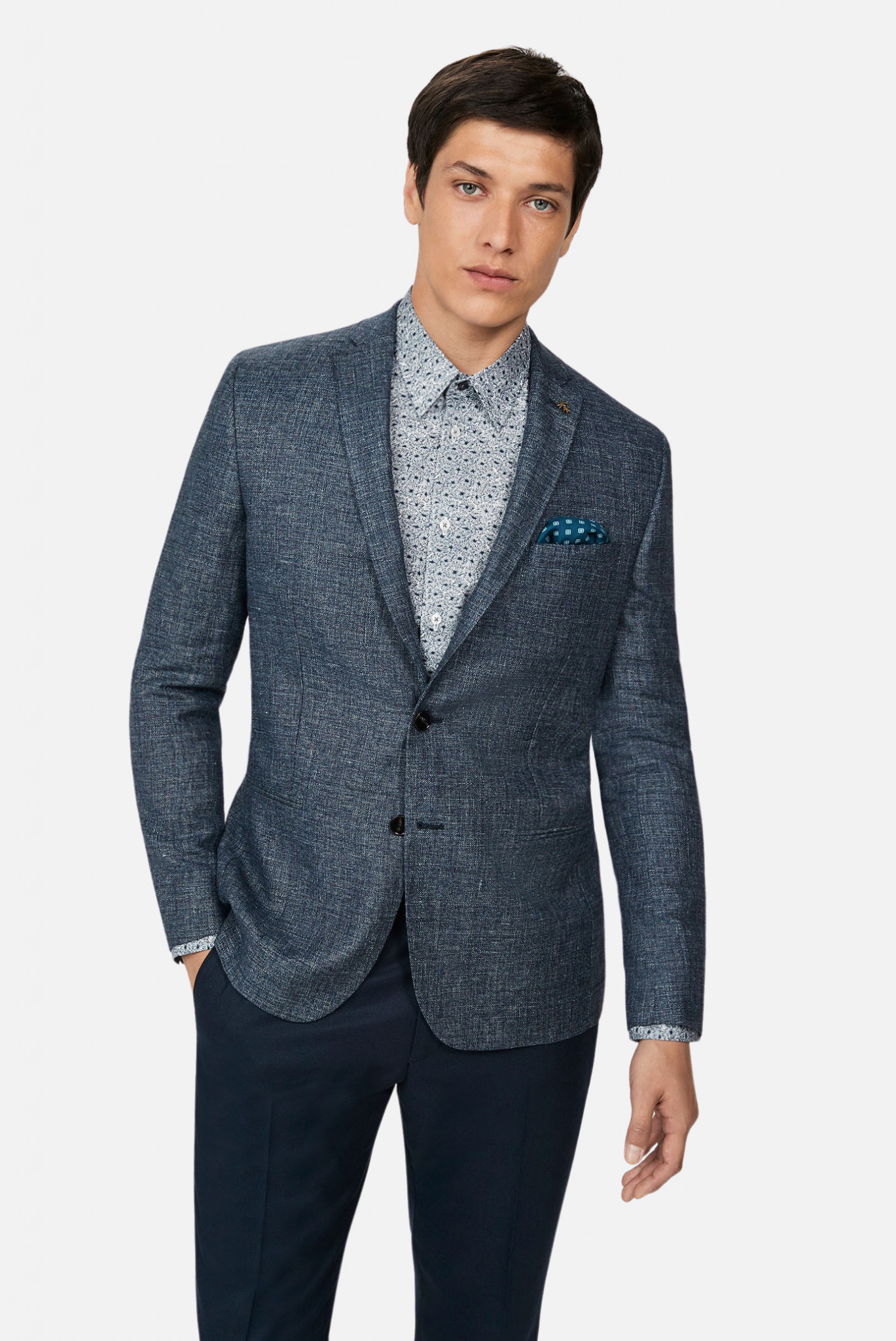 Weddings are still the place for formal dressing
Whilst dressing for work might have gone more casual and comfier, formal wedding wear shows no signs of stopping for life's special moments. After nearly two years of no big weddings, this summer has men wanting to look dapper. Google search trends show a significant increase in searches for wedding suits and three-piece suits, with a whopping increase of over 5000% since July 19th, showing men still want to dress for the occasion. SD Home of Menswear shows a 72% in sales of skinny suits at the end of August.
Charcoal Textured Tailored Three Piece Suit £224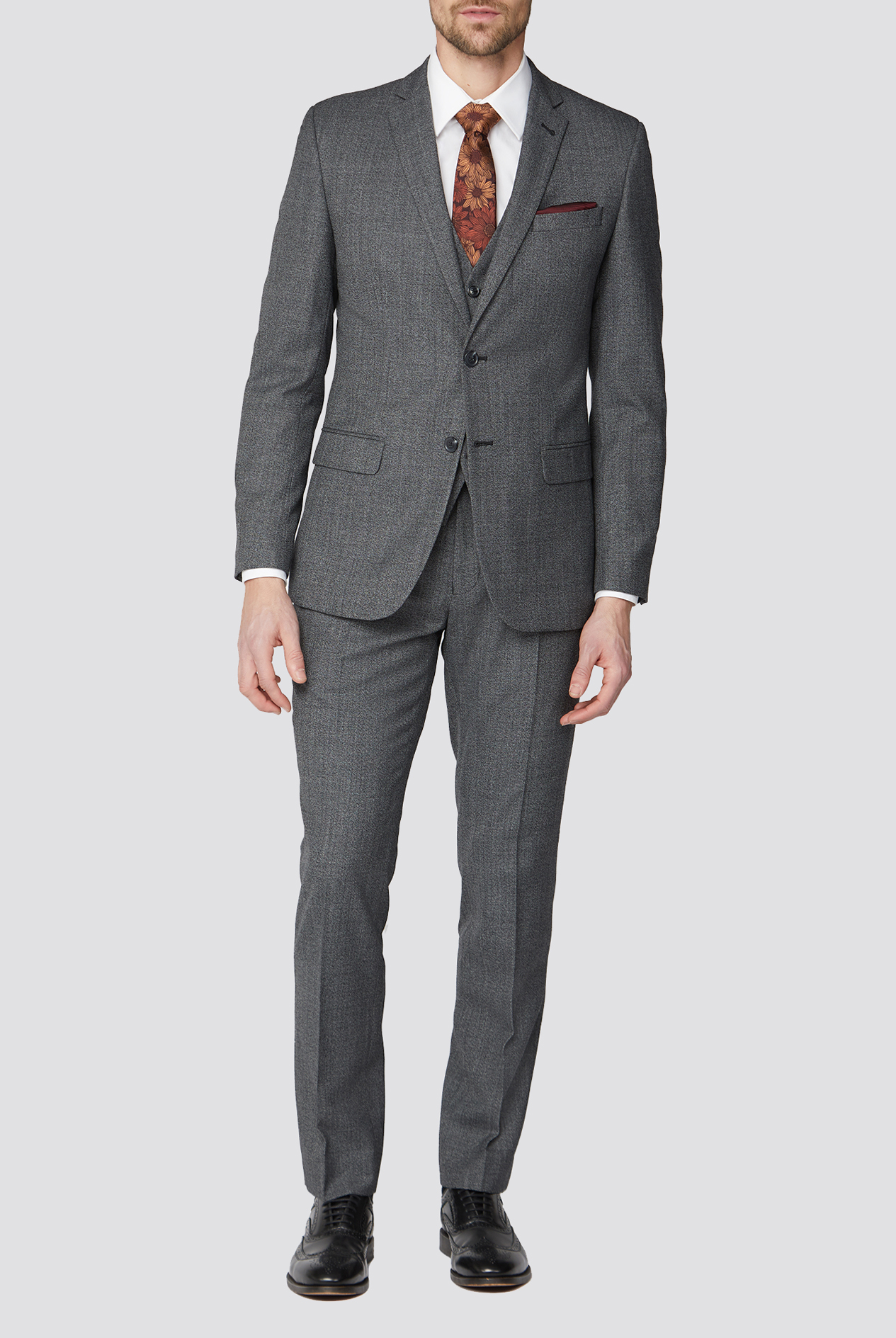 Mark Cotter, CEO of Baird Group, owners of SD by Suit Direct, said: "Overall, there was a 30% increase in sales of suits in the period from June to August showing that men seem to have missed dressing up. The end of the school holidays has meant the return of the school run and going back into the office to see colleagues in person.
And while autumn trends are looking like they will include pops of colour, neutral colours like navy, blue, and grey are leading the way with our men, as the most popular colour choice for a suit. And it appears this reflected across the UK too, with searches for navy suits up by 70% since July, showing that men want a classic colour that can be dressed up or down depending on the occasion."
To find out more, and to keep up to date with menswear trend changes, visit https://www.suitdirect.co.uk/