From mechanical stretchers, pills, potions, surgery, weights, and massage, turns out trying to make your manhood bigger has been on the minds of men for millennia.
From ancient Greece, ancient Egypt and many other ancient civilizations from across the globe the size of a man's gentleman sausage has been a concern. And there have been and still are many methods that men use and endure, to try and make theirs longer, thicker and stronger.
Here are seven methods in use today, and we'll leave it up to you as to whether or not you think they're worth the time, expense, pain, and recovery needed. Some of them might send a cold shiver down your spine, and there is no guarantee that they'll work either.
Get a silicone implant
You could get on average an extra inch and a half in length and an extra two and a half inches in thickness (girth). Sounds good right? But the price tag of $13k might put you off as well as the risk of infection and the potential for the implant to break.
Plastic surgery
Another option if you want to explore the surgical route is plastic surgery. The surgeon goes in and lengthens your penis with a few deft cuts to the ligaments so it hangs a little further out. Again a bit like implants going under the knife comes with some serious risks, for example, infection, loss of feeling, painful erections and scar tissue and to add insult to injury it'll cost you north of $9k.
Injections of fat
This is a liposuction type procedure where surgeons suck your own fat from other areas of your body then inject it into your penis to increase its length and girth. But here's the thing – it's not permanent and over time your lad will shrink back to what he was before. And it's surgery again so it's risky.
Plasma injections
This is anoth one that if you've got a fear of needles you might want to skip. Here plasma full of platelets gets injected straight into your penis to stimulate blood flow to make your penis seem bigger. This method is fairly new and there isn't enough research to back up any results yet.
Jelqing (stretching)
This technique is one of the oldest methods known. It's said to have worked, with definite increases in length and girth in one short month. It's a method thought to have been taught to young Arab males by their fathers in ancient Arabia. So, it's been around for along time. And the fact that it's non-invasive, which is much more appealing.
Extenders
Penis extenders are fairly popular and you can buy them on Amazon if you want to check them out. They're not cheap, but they are relatively discreet and you can wear them under your clothes, so they can be worn for extended (no pun intended) periods of time. Which you have to if they are to do their job. Not sure how comfortable they would be to use? And visions of a medieval racks spring to mind, when we talk about mechanical stretchers.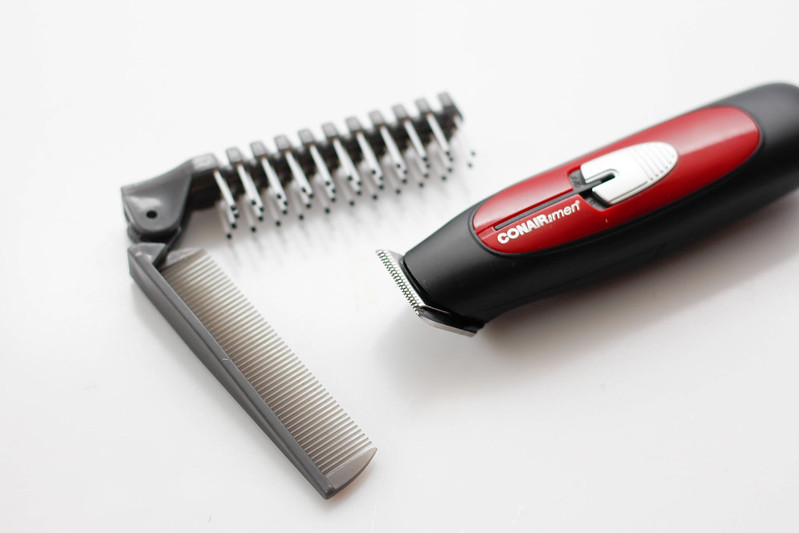 Manscaping your pubes.
If you don't fancy the idea of stretching or surgery (and we completely understand that), you can make your lad look bigger by simply shaving your pubic hair back. You may be creating the illusion of size but your partner will be able to see it in all its glory.
Clearly we men are prepared to go to hell and back to be bigger and better in the sack, but you may decide that the risks outweigh the possible benefits.
And now for some good news…
So, is there a safe way and a guide to male enhancement, to make your manhood bigger?
Well, nothing is completely safe, but there is a guide where you are in control of what you do and the results you get. It comes as a breath of fresh air and gets you away from the invasion of the surgeon's knives and needles. So, if you want to get bigger, then you should take a look.
Who is this guide to male enhancement for?
Every man between the ages of 18 and 108
Men who want to feel comfortable in their own skin
Men who are concerned about their penis size
Men who have difficulty with erection quality
Men who are unhappy with their sexual stamina
Men who want to live a sexually active life for as long as possible
Men interested in complete body health and fitness
Packed full of practical exercises that you can use to make your penis longer, thicker and harder. It's written to help you gain self-confidence, to give you greater skill in the bedroom and a much more fulfilling sex life for both you and your partner.
It talks about the science, psychology, and that size DOES matter. And it debunks the snake oil methods that so many men fall for.
Written by A J "Big Al" Alfaro a 20 year veteran in the male enhancement industry. A recognized authority and expert in the field Al has written the ultimate guide to male enhancement. Having taught thousands of men his methods, it comes with a track record for success and a ton of testimonials for real customers.
The need for men to "size up" is not new, nor is the search for ways for men to get bigger if they're not gifted from birth. Just know that you don't have to go through the pain and suffering of the various surgical procedures. Don't put your manhood in someone else's hands (with the exception of your partner), there is a better way for you to size up your tackle. Check out Al's book.
Now, before you go booking surgery, stretching, or manscaping what if the problem is not the size of your crown jewels but you've been afflicted by the dreaded ED (Erectile Dysfunction). All jokes aside this is serious guys, Erectile Dysfunction is a lot more common than you might think. So before you even think about going under the knife have a good read of how it impacts our lives. This is a post from our friends over at TheEnhancedMale.com