Becoming a digital nomad is an exciting idea. Seeing exciting places all over the world while earning a living appeals to many. Some people have skills that translate easily to this lifestyle. Others may need some help to figure out how they will support themselves. The fantastic news is that there are many business ideas perfect for being a digital nomad.
Why It's Important to Know How You'll Fund Being a Digital Nomad
If you want to be a digital nomad, money is important. Therefore you need to know exactly how you will fund your lifestyle. It could be a job you already have, or by starting a business, you can take with you. With a business, it is important to get it running smoothly. It would be awful to move to a new country and end up with no income. Having your finances in order is essential to being a successful digital nomad.
10 Killer Business Ideas for Digital Nomads
Idea #1 YouTube Video Editing
YouTube is insanely popular. Millions of content creators upload videos daily. Offering video editing services is a smart option for a lot of digital nomads. You can help creators expand their online presence by editing videos for them so they can focus more on the content that they want to create. Video editing is a business you can take just about anywhere.
Idea #2 Virtual Assistant
Another business idea to consider is becoming a virtual assistant. You can offer general services like transcription, data entry, or answering emails. Many virtual assistants offer niche services to specific industries. For example, you could offer research and editing services for people writing books. You could also run social media accounts for businesses.
Idea #3 Photo Editing
If you have or can gain simple graphic design skills, you can offer photo editing services. Many businesses are looking for things like banners and avatars for their blogs and social media accounts. There are countless apps available that can assist you in creating exactly what your clients are looking to get.
Idea #4 Online Course Creator
If you enjoy teaching, creating online courses could be for you. By sharing your knowledge on a variety of topics, you can generate a nice income for yourself. There are websites available where you can sell the courses you created, or you can build your own site. If you sell your courses on a site other than your own, consider the commission and fees taken out when pricing your course. You want to maximize your profit. People enjoy learning about new things, so it could be a profitable business to start.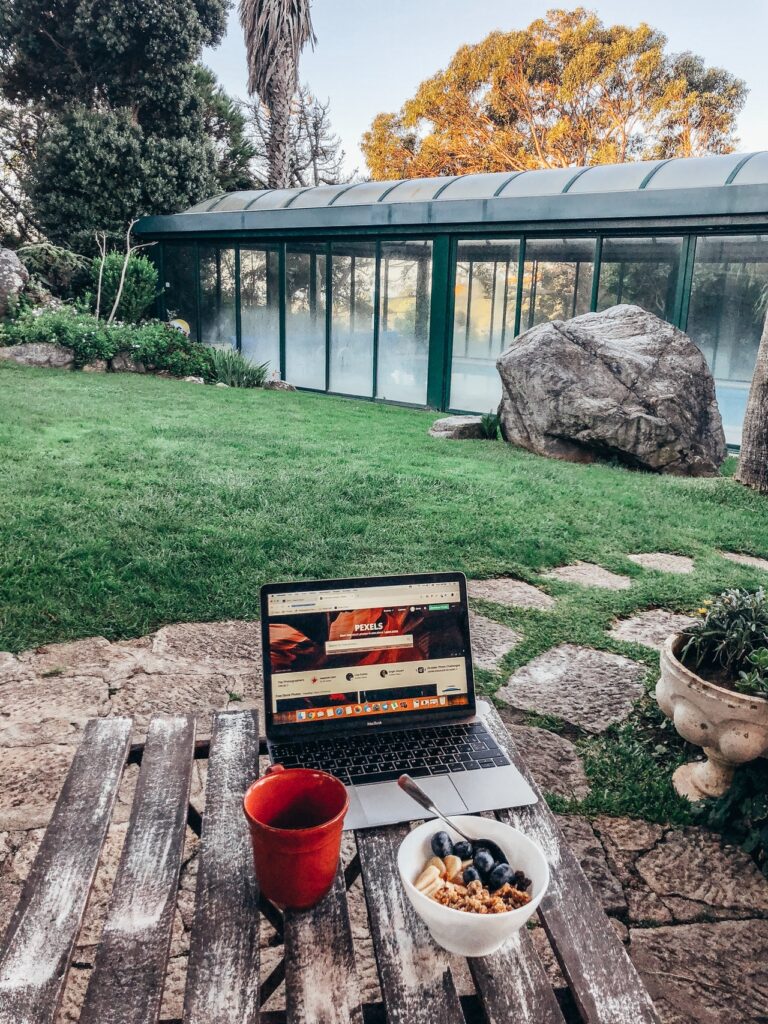 Idea #5 Ebook Writer
If you are a skilled writer, consider writing ebooks. Many digital nomads make a solid income from ebook sales. If you are an expert on a topic, this can be a fantastic way to create a passive stream of income for yourself. Again, if you sell on a site other than your own, keep in mind commissions and other fees. This way, you will make the profit you are seeking.
Idea #6 Online Coaching
Starting an online coaching business suit a lot of digital nomads. Many types of coaching businesses can be run online. From social media to finances to health and wellness, there are many choices out there. Some coaching businesses would involve getting certifications, while others can be started with no certifications. Services can be offered anywhere you have a strong internet connection.
Idea #7 Print on Demand
If you are artistically inclined, a print-on-demand business would be a great choice. You can have your designs printed on items like shirts, mousepads, and coffee mugs. You do not have to worry about inventory, just working on your designs and uploading them to the site or sites that you are using,
Idea # 8 Podcast Creator
Running a podcast is perfect for a lot of digital nomads. You can focus on topics you are passionate about. Interviewing guests and sharing their expertise can be satisfying and profitable. You can set up a podcast from just about any location, making it a portable way to earn money.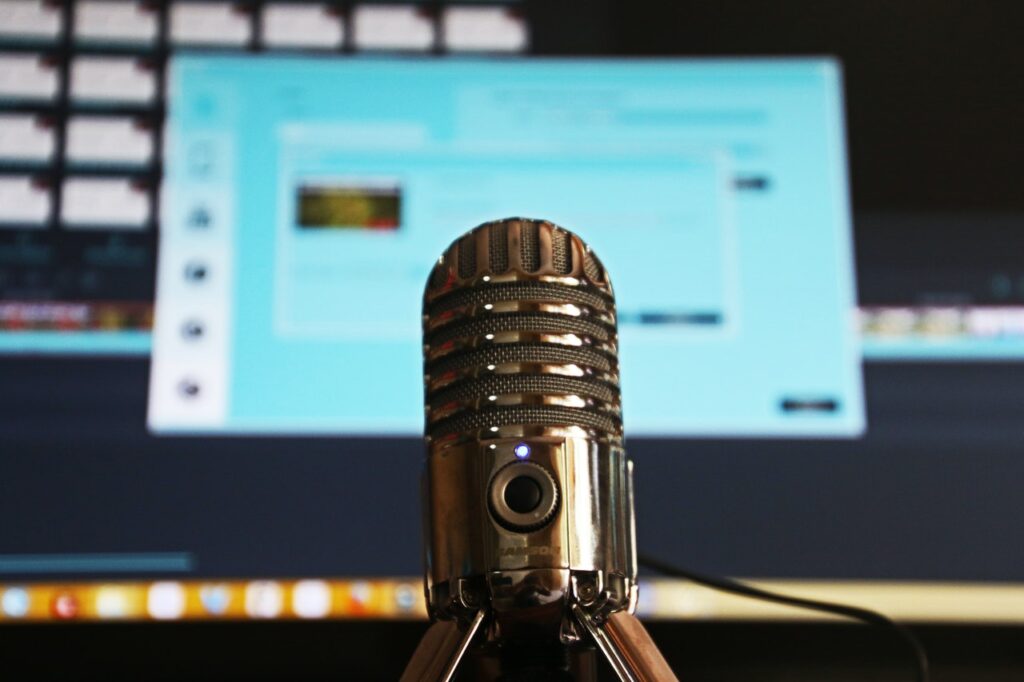 Idea #9 YouTube Creator
While editing for Youtube creators is a good business choice, so is being a creator yourself. Making entertaining and educational videos for Youtube can be very profitable. Creators film all over the world, so it would be something that could be done from a variety of locations. Advertising and merchandise revenue are just two ways you can profit from having a successful YouTube channel.
Idea #10 Blogging
If you enjoy writing and want to be a digital nomad, start a blog. Many bloggers travel while maintaining their blog. A successful blog has the potential of financing a very nice life as a digital nomad. Blogging can be a great way to do something you love while seeing cool destinations all over the world.
Conclusion
Being a digital nomad can be a rewarding life. It is important to make sure that you will be as financially stable as possible before you start on this adventure. This way, you will be able to live as comfortably as you can.