There's no doubt that James Bond has had some iconic looks over the years. And arguably it's Daniel Craig who pulls off the smooth sophisticated gentleman assassin look the best.
For those of us who don't necessarily want to be running over roof tops or jumping off bridges any time soon, we can still match his style. Here's how to recreate James Bond's iconic looks…
Look 1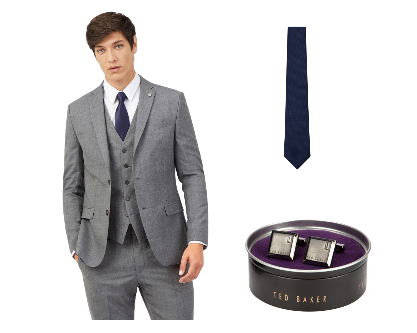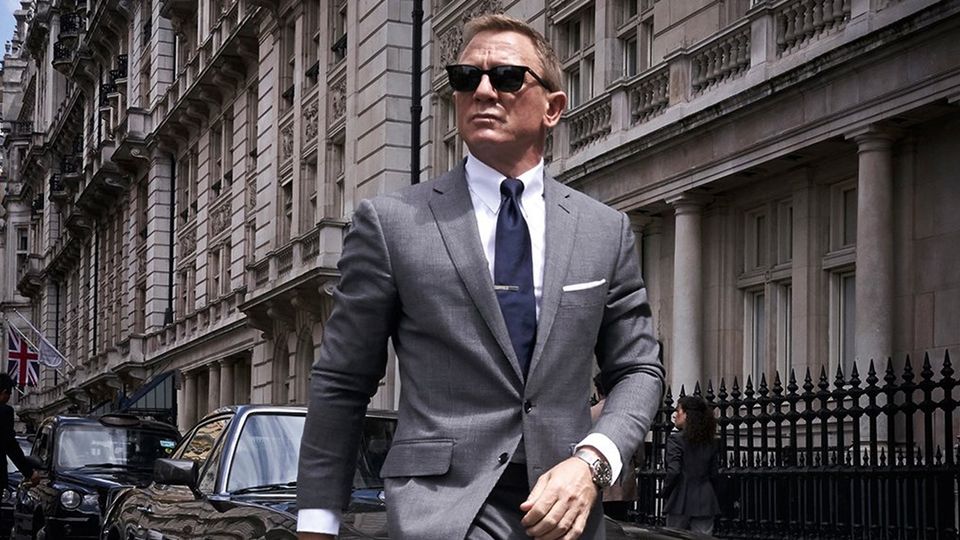 Ted Baker Grey Blue Textured Suit – £349
Ted Baker Square Contrast Cufflinks – £39
Ted Baker White Sateen Slim Fit Shirt – £69  
Now, let's get a little more formal with a classic tuxedo, white shite, bow tie and classic black shoes. Perfect for concealing a black Walther PPK and a quick trip to the casino.
Look 2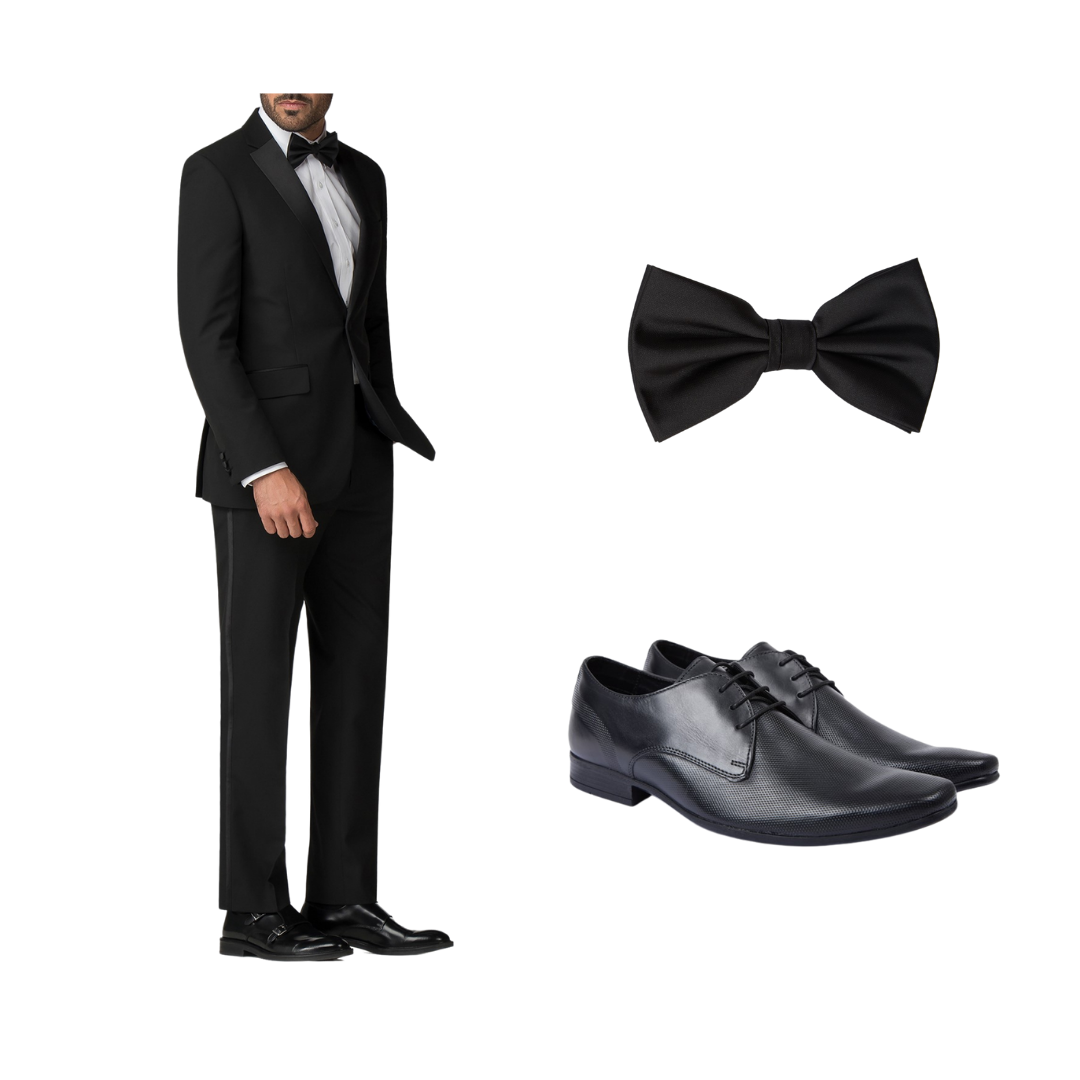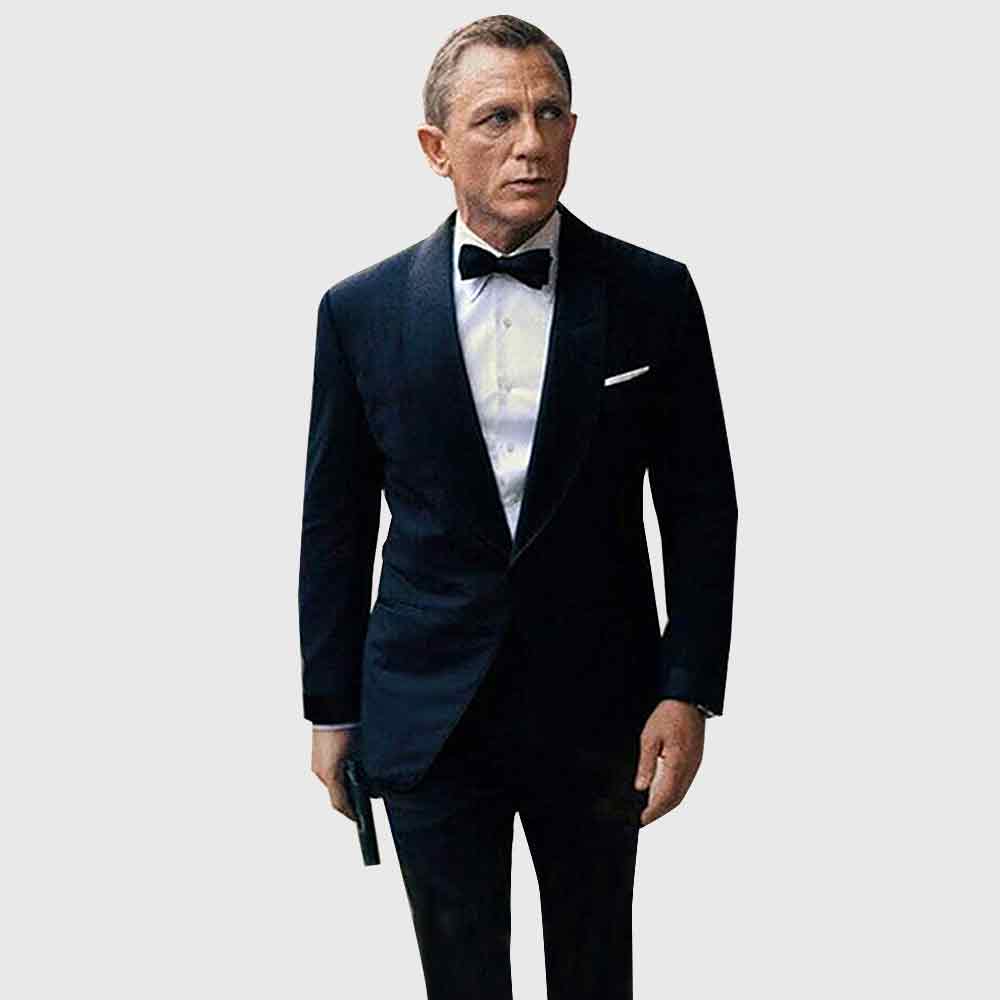 Black Tailored Fit Tuxedo – £119
Scott and Taylor Black Bow Tie – £8
Scott & Taylor White Paisley Jacquard Shirt – £32
Limehaus Black Whitehall Lace Up Shoes – £49
It might not be bullet proof, or maybe it is? And believe it or not you can have a bullet proof tailored suit made to measure, but it's uber stylish to say the least.
Look 3 
For everyday wear and for the spare of the moment, jumping off a bridge or hair raising car chase, there's nothing better than a casual jacket and trousers. Still stylish, but with enough practicality to dodge bullets and still turn heads.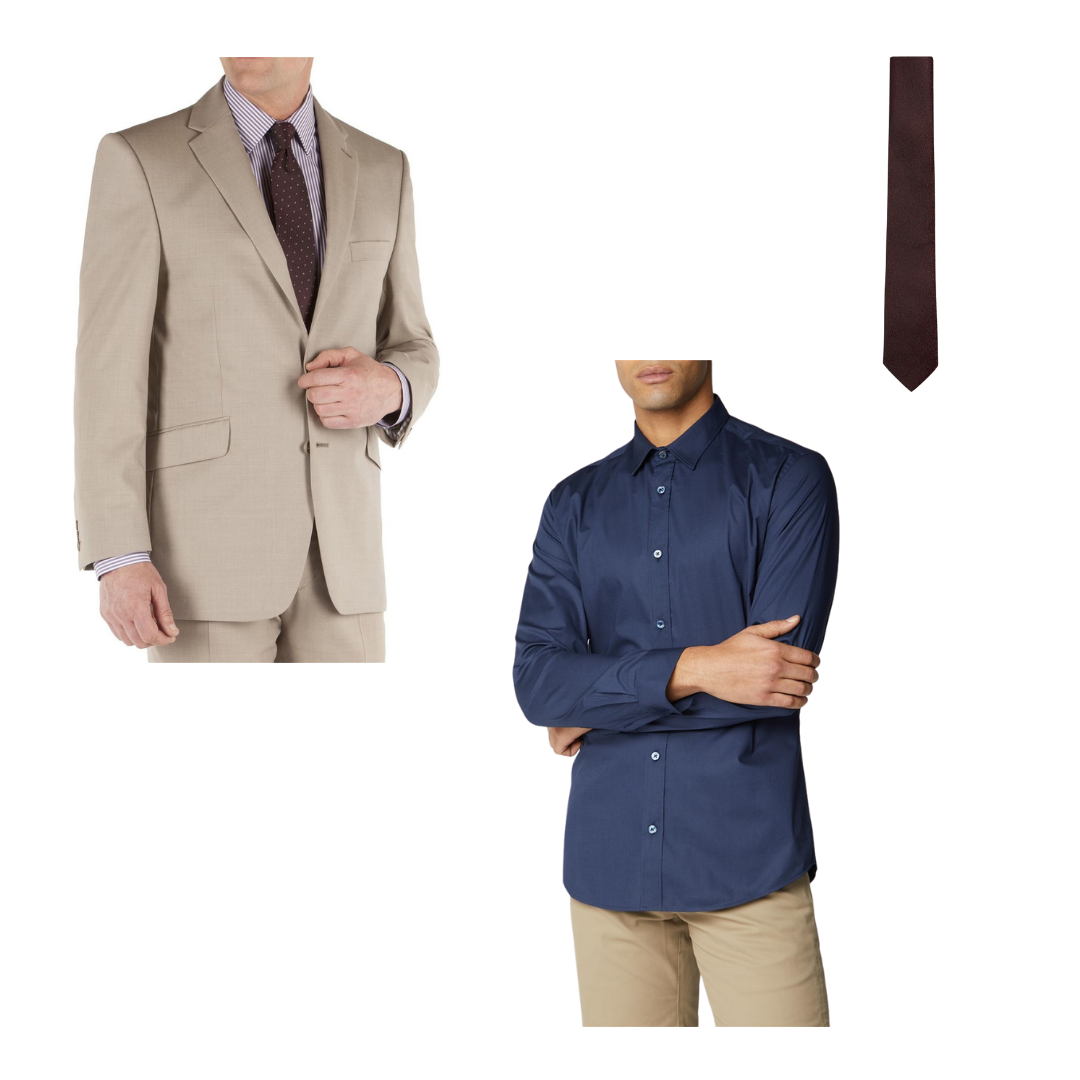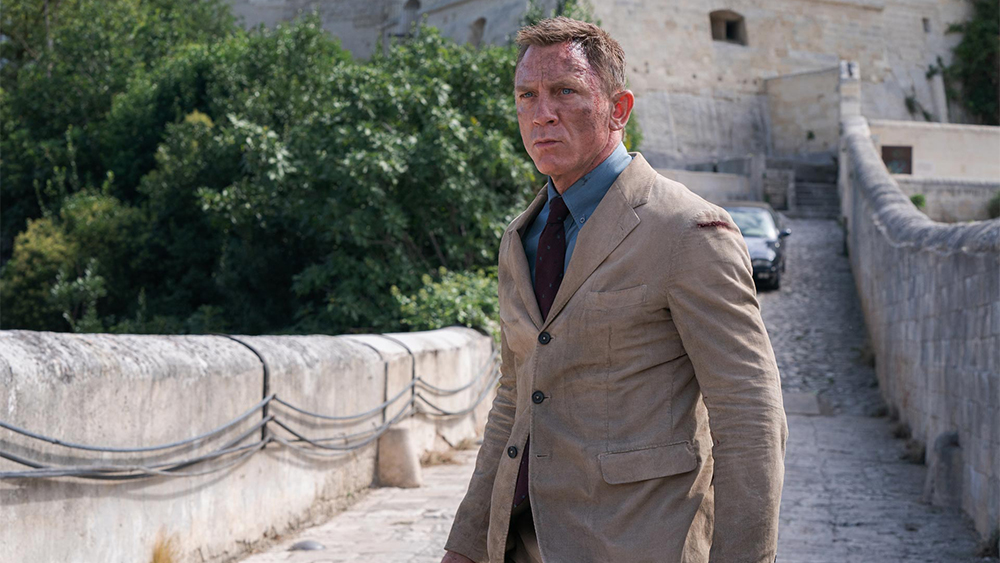 The Label Stone Regular Fit Jacket – £44
Ben Sherman Navy Stretch Poplin Shirt – £60 
Limehaus Wine Scratch Tie – £14
There you have them 3 looks that may not make you James Bond himself, but they will certainly give you James Bond's iconic looks. So, why not shake up your wardrobe with these 3 looks that won't cost you a pretty money penny, that Q would approve of, and will make you look good anywhere you go.