If You'd prefer to listen instead…
Many people stuck in the cycle of low-paying jobs often have to take on a second job to make ends meet, but why not consider the many creative and legal ways to make money. Here are eleven.
Make a Profit With Second Hand Items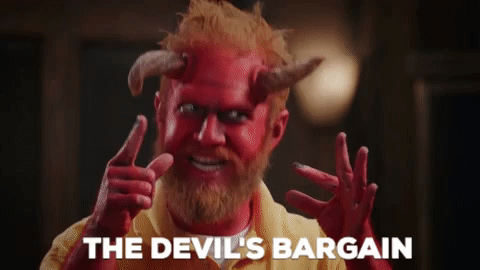 Focus on second-hand items like books to sell on auction sites like eBay. Even Amazon offers money for selected books through the Amazon Trade-In online system. Visit the local charity shops to buy cheap books, or visit a garage sale or car boot. Another good option is to sell second-hand CDs and DVDs, but double-check that the disc is in good condition before doing so. Both eBay and Amazon charge for items sold, and eBay also charges for listing an item, so to save money download apps like Ziffit.com or Momox.com, who will purchase books, DVDs and CDs, with free delivery included.
Bargain Hunt at Garage Sales or Charity Shops
Items like fine china, action man figures, and gemstone jewelry are popular items to look for at charity shops or garage sales to sell on for a profit. Another benefit of garage sales is the chance to negotiate on the price.
Find an Incredible Deal at Police Auctions
Lost items that are handed into the police station and not returned to their owner are sold at auction. Look for items of jewelry or popular technology like mobile phones, which will sell for considerably less than a new item and make you a tidy profit.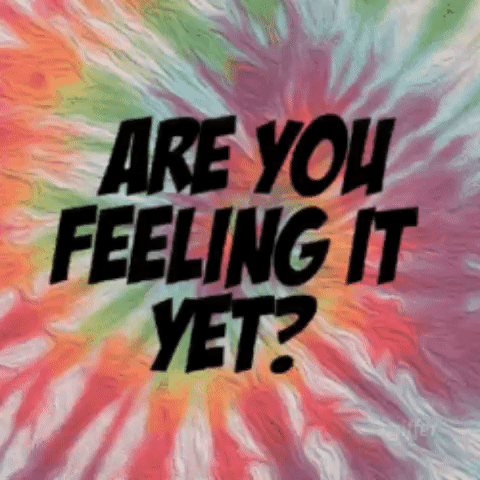 Look for Lightly Damaged Furniture
Even furniture that may not look its best does not mean that it cannot make a significant profit when it has undergone a repair. Some furniture is carved from expensive wood and may require only a refinish. Invest in sandpaper, a wood stain, and get the piece looking back at its best, then list it for sale. You may even be able to negotiate a good price for the piece from the seller.
Rescue Battered Wood
Firstly, look for cheap (or even free) pallet stock at a construction site, or it can be found around a building under renovation, then secondly, kiln dry the pieces restoring them back to their former condition. Finally, advertise this as reclaimed wood, which will improve its value significantly.
Participate in a Medical Study
Many companies seek subjects to take place in medical studies and offer monetary compensation. The amount is dependent on the length of the study, and participants may have to meet certain conditions to be accepted for the study. For example, you may have to be within a certain age range, have a particular medical condition, or even be taking a contraceptive. Some studies can last for months, paying up to several thousand dollars, including expenses there and to the medical research center.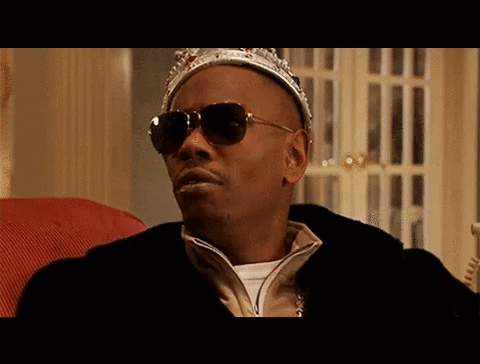 Online Focus Group Studies
Some websites seek subjects who can participate in a study covering a variety of subjects, including shopping, diet, and even cosmetic surgery. All that is required is that you sign up to the website, register your interest, and when a study becomes available the details will be emailed to you requesting further information. If you are chosen for the study, you may receive up to $65 per hour.
Manipulate Profit on the Currency Market
Forex is a good way to make a profit if you are knowledgeable about currency. The forex market changes from second to second making it a very competitive and volatile market, but if you learn the basics of forex beforehand, this can give you the best chance of success.
Of course, the "new money" is cryptocurrency like bitcoin and Ethereum and there are real opportunities and ways to make money. But read this first before you do
Advertise on Your Vehicle
Many companies offer payment for advertising their product or service on your vehicle. Another name for this is car wrapping. Click onto sites like wrapify.com where you can earn hundreds of dollars per month for advertising services and/or products.
Sell Photographs
If you have a good camera and a good eye for detail, you might want to consider making some extra money from photography. It is easy to choose a domain and set up a website through WordPress.org. Domain providers like one.com make it easy with the one-click set up to WordPress.org. This will then give you instant access to the thousands of free WordPress plugins where you can set up a free e-commerce site and sell your photography. To protect your photographs add a watermark, which is removed upon purchase (useful for photograph downloads). In addition, you may also like to sell your photographs as stock images via a third-party microstock website like iStockPhoto and Shutterstock.
Sell Slogans for T-Shirts
Upload your creative slogans onto a personalized t-shirt creating website like Spreadshirt, or Nerdy Shirts. Some companies pay cash, while others will provide a gift certificate to purchase items on their site. Look at the slogans currently on sale and think of similar items that you think would sell well on a t-shirt.
To Summarize
The popularity of the Internet has made it easier and offers lots of ways to make money. Consider finding rare items at auction, sellable items like books, DVDs and CDs online or through apps where you can scan your items to receive a cash sum, or consider advertising on your vehicle to earn regular money each month.
If you're feeling really adventurous why not have a look at starting your own CBD business (check the legal situation where you live) or even investing in diamonds. So now there are 13 ways to make money for you to think about. Good luck